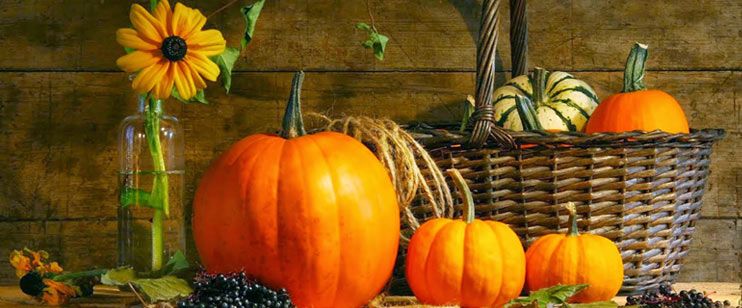 A Time of Thanksgiving
Shorter days and cooler weather is a reminder that the year is coming to an end.  As my favorite holiday approaches, gratitude has been on my heart and mind.  The Thanksgiving season gives me time to reflect on how fortunate Sunshine Wheels is to have faithful supporters like you.
I am thankful that you wholeheartedly believe in our mission.
I am grateful for your encouragement and support year after year.
We could not do it without you!
Wishing you a wonderful holiday season!  Thank you for all that you do.