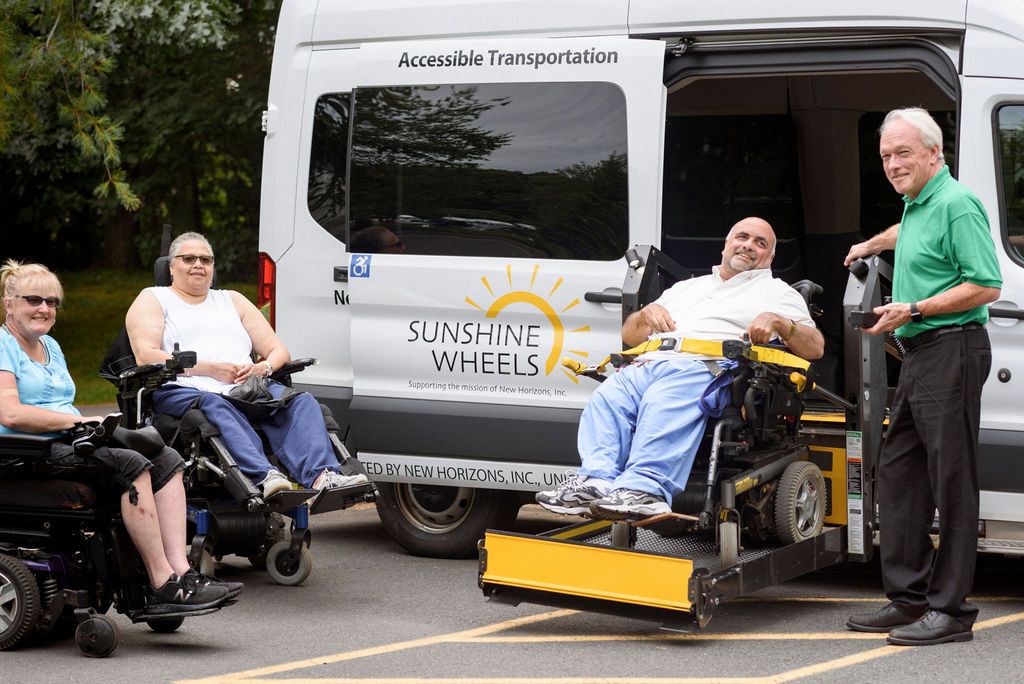 Sunshine Wheels Puts Compassion and Respect at the Forefront.
There are two (2) principles in which Sunshine Wheels abides by and it makes a world of difference.  It is tough enough to gear up for a medical appointment or procedure but Sunshine Wheels helps ease all of that with compassion and respect.  We certainly don't want you to be worried about getting to your appointments.
Our drivers are committed to treating those with disabilities with compassion, empathy, sensitivity, friendliness, patience, and kindness.  Actually we treat all people that way.  Sunshine Wheels' drivers are committed to being respectful and to handle each rider's uniqueness and situation with care.  Life is tough enough at times.  Sunshine Wheels is here to make your ride to medical appointments less stressful, hoping you will feel relaxed and put you at ease by not having to be concerned about the drive to and from.
Our smiles are free ….. your smiles are priceless.
Written By:  Carol Kirkwood, Village Manager