Testimonials
Sunshine Wheels is excellent!  They are reliable and do a great job.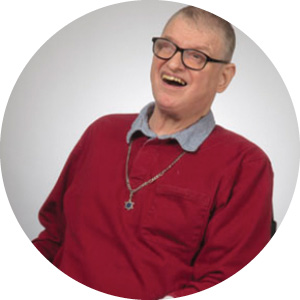 Gary
Overall, I have had and continue to have a positive experience with Sunshine Wheels!  What makes Sunshine Wheels better than other providers I have used in the past is that they get me to and from my appointments in a timely manner.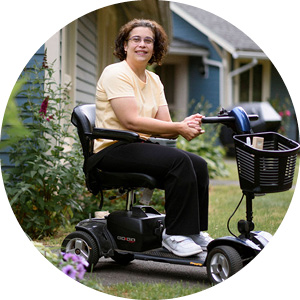 Marissa
Sunshine Wheels is convenient and I like that I am familiar with the drivers.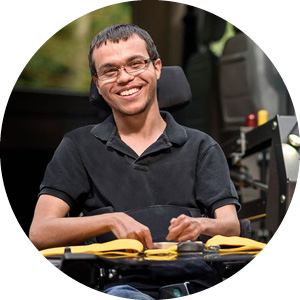 Troy
The bright shirts make it easier to see the driver and allows me to know that it is Sunshine Wheels.  The Transportation Manager does an excellent job on training the drivers on how to tie down wheelchairs so that I don't slide.  They take the time to ask me if I feel secure.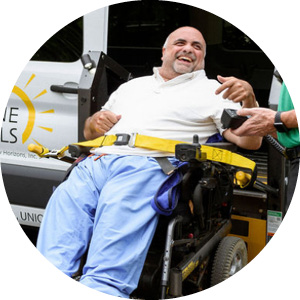 Ron