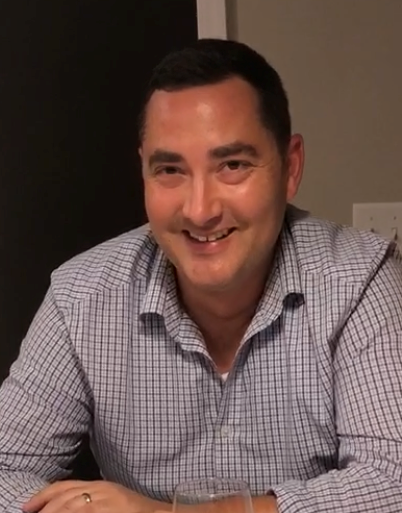 Thoughts From a Board Member
I serve on the volunteer board of New Horizons, Inc., which is the "parent company" of Sunshine Wheels. We heard about the lack of reliable transportation for medical appointments. Some of the stories we heard sounded very inconvenient, but others were downright dangerous and scary. Something had to be done!
We're so proud of Sunshine Wheels. It comes from New Horizons Inc.'s decades of experience providing transportation to folks with wheelchairs or with other special transportation needs. Just a few months in, Sunshine Wheels is already offering top-notch service and reliability. And we will continue to get better and learn from our mistakes because our priority is giving our riders safe and reliable transportation to their important appointments. Please let us know how we're doing!
Sincerely,
Chris Girard